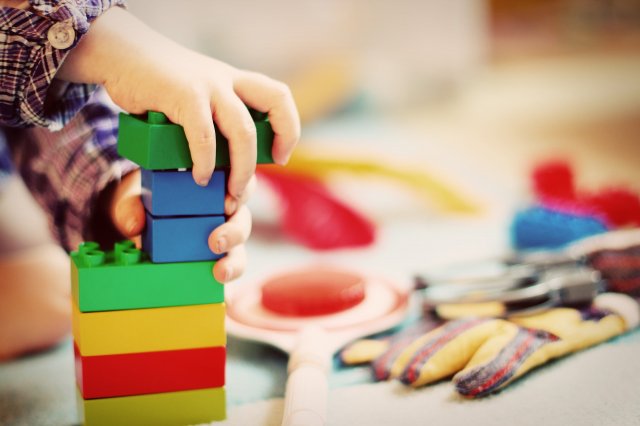 Home
We are a childcare center with a family-like atmosphere.We are very flexible with scheduling and try to work with your family.
Some of our features:
Focus is on learning through play.

Loving and educated caregivers.

Over 25 years experience in the early childhood field.

​We offer breakfast and 2 snacks a day, you provide lunch.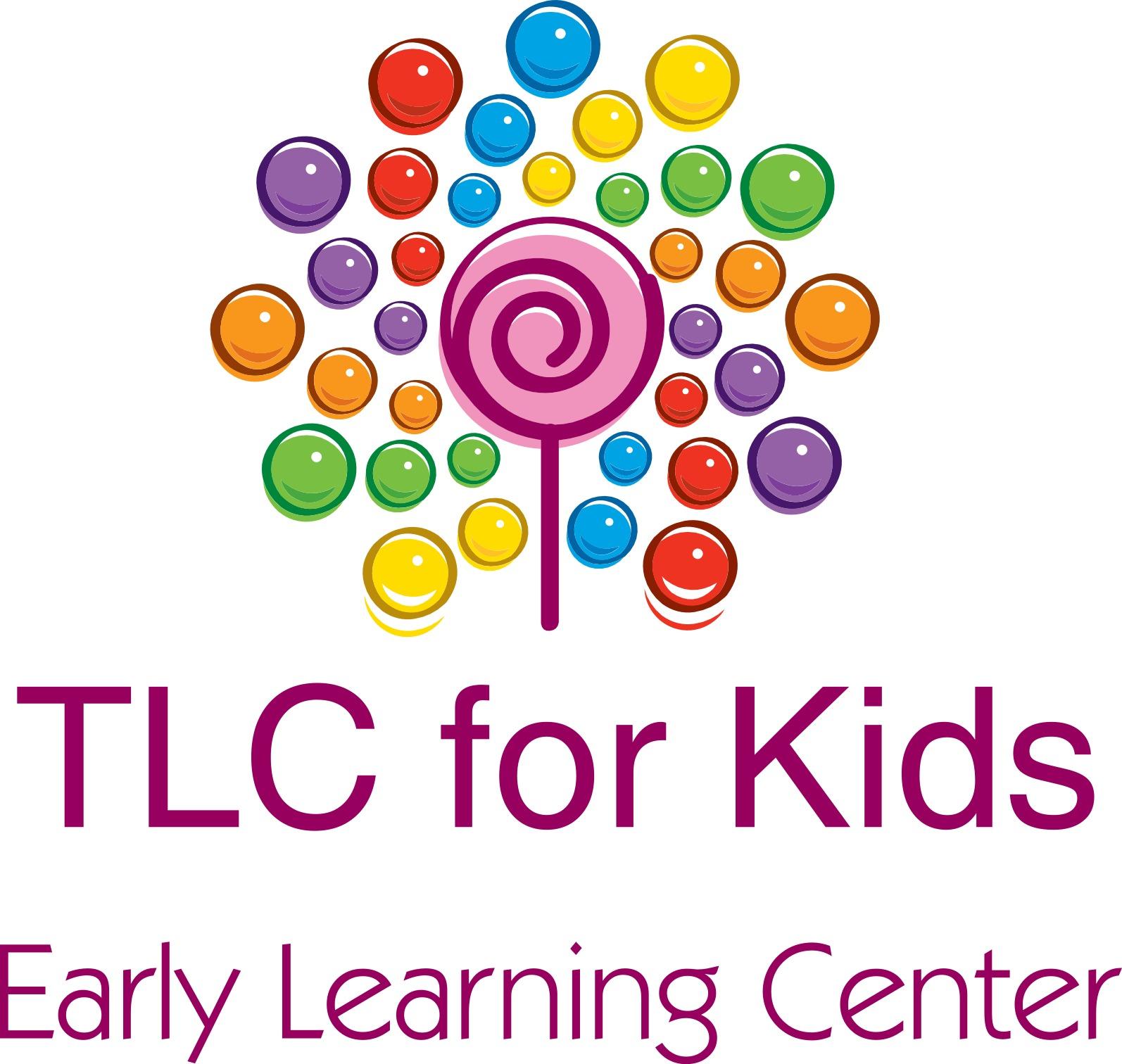 We currently have no childcare openings. To join our waitlist, click the tab along the top of this page and fill out the form. We will be in touch when there is an opening for your family. I am currently not scheduling tours. Once there is an opening, I will reach out and schedule a tour with the next on the list.
​​​​​​​
Infants under 12 months:
Daily rate $61 per day
Full time weekly rate $290 per week
Full time monthly due on the 5th of each month $1191.83 (after 5% discount of $62.73)
Toddlers 1 and 2 years old:
Daily rate $59.50 per day
Full time weekly rate $284 per week
Full time monthly due on the 5th of each month $1170.42 (after 5% discount of $61.60)
Three, Four, and Five year olds (includes Preschool from September thru May):
Daily rate $57 per day
Full time weekly rate $273 per week
Full time monthly due on the 5th of each month $1127.59 (5% discount of $59.35)
Before and After School Care (bus transportation provided by Avonworth School District)
Up to 10 hour per week are $75
Up to 15 hours per week are $112.50
Care for the full day is $57 per day
Full week rate $273 per week
​​
"It is one of the only part time daycares around. Furthermore, the staff is very personable and seem to give each child/family special attention" -Mike M
"Everyone of their employees is absolutely fantastic. Wonderful owner and very accomodating. They are like family. We couldn't ask for a better child care provider. We are lucky to have found such a great business. We've used other day care providers and TLC is a million times better." -Heather S
"They do a great job with the kids!!! My daughter absolutely loves it there!!!" -Stephanie W
"Very flexible with my schedule! Friendly! Location works great for us! I wish it was bigger inside!" - Lindsay W
"We are very happy at TLC. It is very organized and clean. The staff is very friendly. You get a warm and welcome feeling when you walk in." -Leigh I
"The staff is very personable and responds to communication well and quickly. I enjoy seeing pictures of my little one during the day-- I wouldn't mind seeing more!" - Trish M
"Our daughter loves coming to TLC! We are very appreciative of the wonderful care that TLC provides our child. Thank you!" -Cortney N
"I think it is a great daycare/pre-school! The teachers are friendly and my daughter likes going there. The only reason I gave a 9 and not a 10 was the staff turnover recently. However, the new teachers seem to be nice." -Brandi K
Dear TLC for Kids,
I just wanted to take a moment to share what an incredible experience my family has had with your facility. We joined this location in 2012 right when the doors opened and have enjoyed watching it blossom. We started off when my daughter was 1 and son was 3. We have now grown to having all 3 of our kids coming full time (5 yrs, 3 yrs, 3 months). This is the third facility my son has been at and the first for my other two. As a mother who works full time, there is nothing more important than knowing that your children are well cared for while you are away from them. The teachers at TLC have made such a positive impact on my children's learning, manners and attitudes. At prior facilities, I remember dropping them off in tears. Now there are tears when I pick them up because they don't want to come home they are having too much fun. You've been fair and considerate and even gone above and beyond to fit our family's needs.
We have also had such loving experiences with your other teachers. They have shown my children warmth and excitement and it's wonderful to see my kids hug their teachers before they leave and run to them when we drop off. I met Miss Nichole before the doors first opened and she has been a breath of fresh air. To hear my children play at home referring to each other as "Miss Nikki" just warms my heart that they share such fond memories of her. Also, we live nearby and there was a time that Miss Kym dropped off our son's favorite blanket/toy on her way home because it was a Friday and she knew that he would be sad all weekend without it. Recently, my infant son started at your facility and like any new mom, I had anxiety about his first week. Miss Cortney has helped make this transition much more comfortable for me. She is so excited to see my son when I drop him off. She gives great feedback on his days and did an amazing job transitioning him to a bottle.
From an administrative and logistical perspective, we love your facility too. Parking is right in front (which you don't appreciate until you don't have). You take the extra time to wash our kids blankets and sheets if we forget to take them home on a weekend. Also by providing breakfast and snacks has made is easy for us as well. You all seem to remember all the little nuances of my children and I'm never afraid to send their favorite toy or clothing to school because I know they always make it back home safely. All these little gestures, which may seem to go unnoticed to some, are so much appreciated by me.
TLC for Kids is truly an extension of our family and has given my husband and me peace of mind when we are away from our children which is a gift.
Sincerely,
Mom of 3 TLC Kids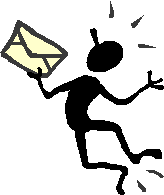 Received by email.
Thanks Nichole! We know you are awesome…………………
Hi
I just spoke with a woman name Nicole she told me all about your daycare. She was very very nice .I only have one child and this will be our first time putting him in daycare. We are worried about finding good care but even over the phone Nicole felt warm and I could hear her talking to the kids and she made me feel better. I have called so many places for care but never got anyone as friendly and sweet as Nicole.
Thanks
Located in Mount Nebo Plaza on the corner of Mt Nebo and Nicholson Road
1524 Mount Nebo Road, Sewickley, PA 15143

​